Real Estate Appraisal
When selecting a real estate appraiser, it is important you choose someone who understands your needs, is up to date on current market trends, and has the expertise and resources which will allow you to receive a professional opinion that you can trust.
Reasons to Choose Fletcher Professional Realty Appraisals Inc.
In 2017 I will be entering my 30th year as an appraiser.
I am a member of the Appraisal Institute of Canada and I am proud of the services our association provides.
This milestone provides me the opportunity to reflect on my past and to look forward to the future in this profession.
My passion for this career has lead me to volunteer with the various committees listed below.
30 years of experience, completing over 17,000 appraisals
Reports are completed by a Canadian Residential Appraiser (CRA)
Glenn Fletcher (owner) is on the National Board of Examiners Committee for the Appraisal Institute of Canada (AIC). The Board of Examiners conducts the professional competency interview in a panel format that is the final step on the path to designation.
Glenn Fletcher currently sits on the Admissions and Accreditation Committee (AAC) which over sees all matters regarding learning and education for the Appraisal Institute of Canada including education requirements and designation requirements.
Peer Review Program
Glenn Fletcher is in his second term as peer reviewer for the Peer Review Program. This educationally-based program is in place to review work product submissions for members of the Appraisal Institute of Canada.
Areas of Appraisal Expertise
Appraisals can be completed for: relocations, matrimonial matters, prenuptial agreements, estate planning, and mortgage financing.
Serving Oakville, Burlington, Mississauga, Milton, Brampton, Georgetown and Acton.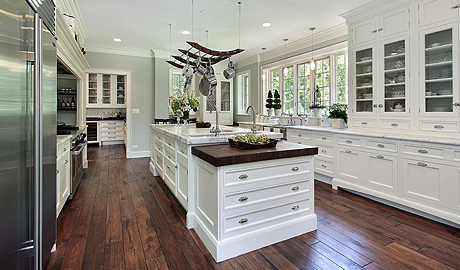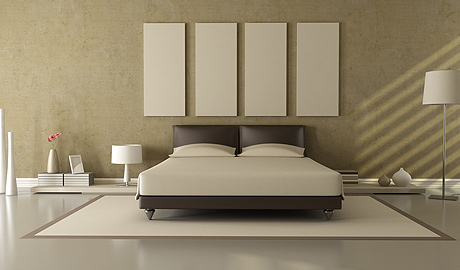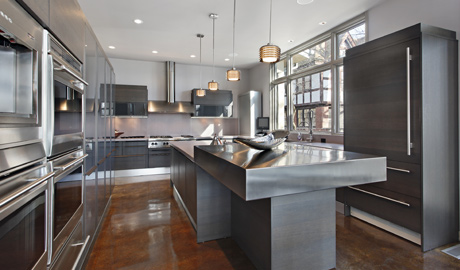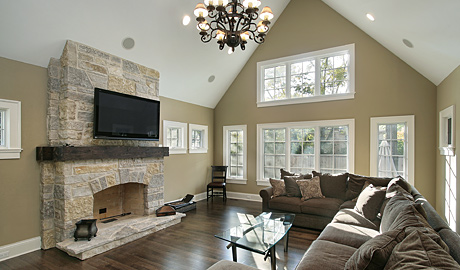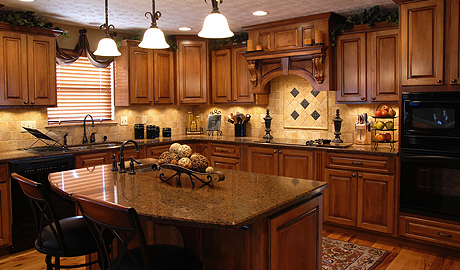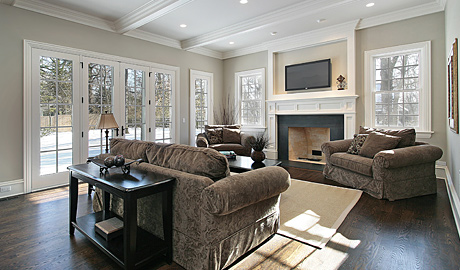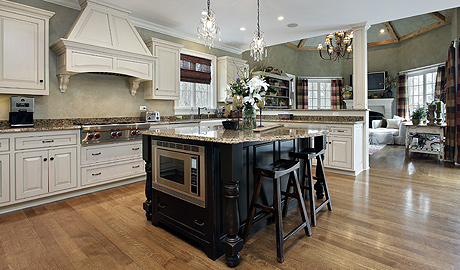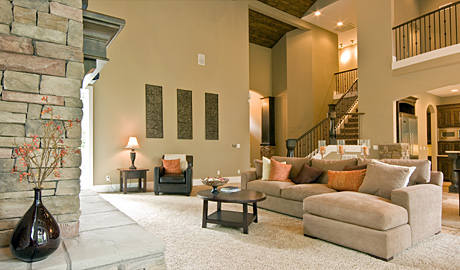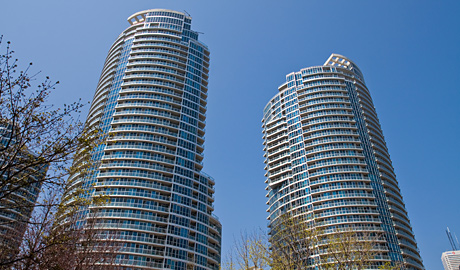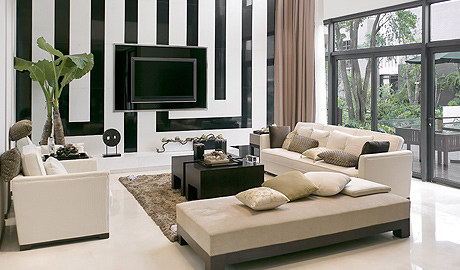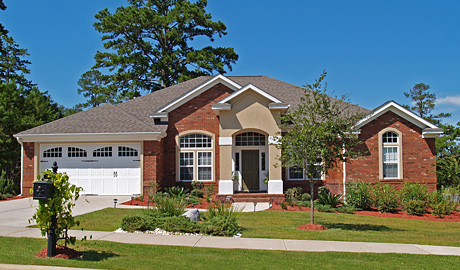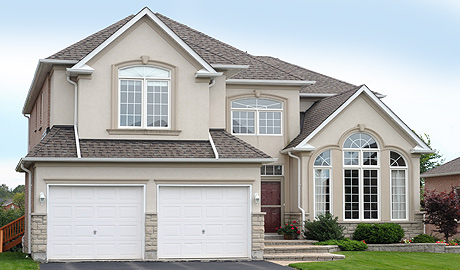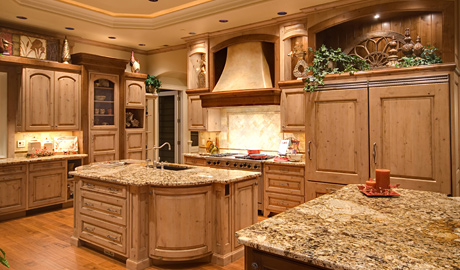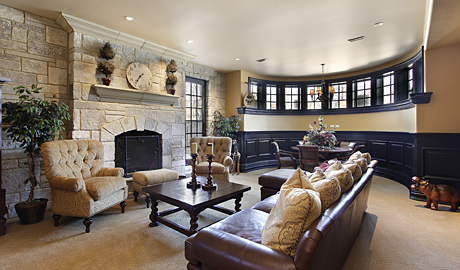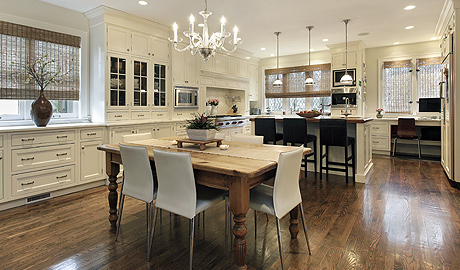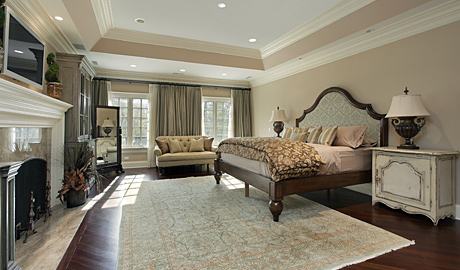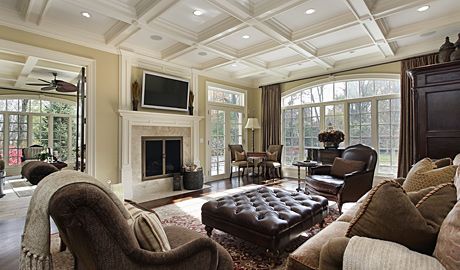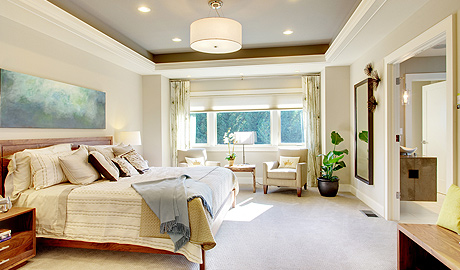 We are committed to providing exceptional service to our clients. Our modest firm size ensures that you will receive the attention your home deserves along with a personalized understanding of your needs.
By choosing Fletcher Professional Realty Appraisals Inc. you have our assurance that your appraisal report will be professional, informative, on-time and on-budget.
Celebrating 30 Years!!
I remember how eager and excited I was during the first week of work in this profession. 30 years later I still feel that way today and after each appraisal is completed I get excited to start the next appraisal. My passion for this career has lead me to volunteer with the Peer Review Program and other committees and I am proud of the work that we do!

Glenn Fletcher