Real Estate Appraisal
When selecting a real estate appraiser, it is important you choose someone who understands your needs, is up to date on current market trends, and has the expertise and resources which will allow you to receive a professional opinion that you can trust.
Reasons to Choose Fletcher Professional Realty Appraisals Inc.
In 2023 I will be entering my 36th year as an appraiser.
I am a member of the Appraisal Institute of Canada and I am proud of the services our association provides.
This milestone provides me the opportunity to reflect on my past and to look forward to the future in this profession.
My passion for this career has lead me to volunteer with the various committees listed below.
36 years of experience, completing over 18,500 appraisals.
Reports are completed by a Canadian Residential Appraiser (CRA).
I am currently sitting on the Standards Subcommittee that is responsible for establishing, reviewing, improving and promulgating standards of professional appraisal practice and ethics, and such other duties and responsibilities as may be delegated to it from time to time by the Board. The Standards Subcommittee is also responsible for recommending to the Board proposed amendments to the Institute´s Ethics Standards.
Peer Review Program
Glenn Fletcher is in his fifth term as peer reviewer for the Peer Review Program. This educationally-based program is in place to review work product submissions for members of the Appraisal Institute of Canada.
I served on the National Board of Examiners for 15 years.
I served on the Admissions and Accreditation Committee for six years.
Areas of Appraisal Expertise
Appraisals can be completed for: relocations, matrimonial matters, prenuptial agreements, estate planning, and mortgage financing.
Serving Oakville, Burlington, Mississauga, Milton, Georgetown and Acton.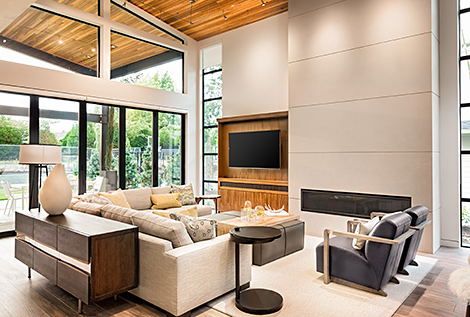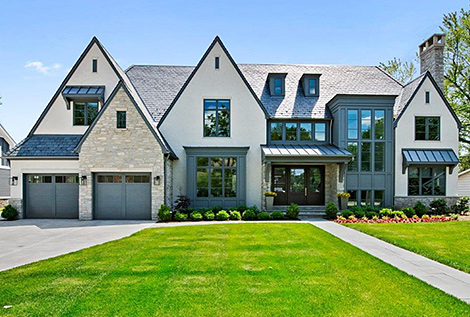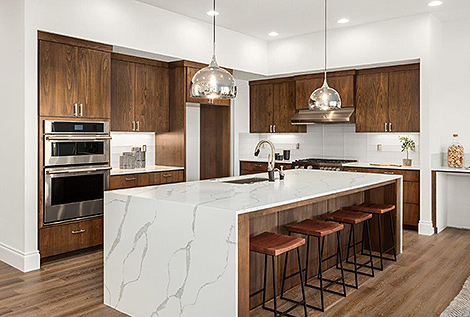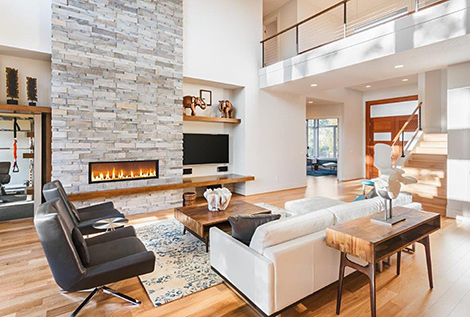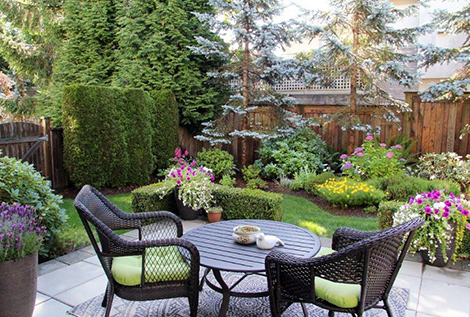 By choosing Fletcher Professional Realty Appraisals Inc. you have our assurance that your appraisal report will be professional, informative, on-time and on-budget.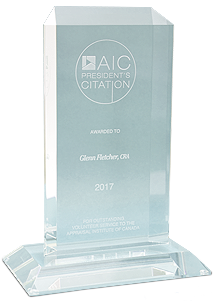 Celebrating 36 Years!!
It was an honour to receive in 2017 the President´s Citation Award that is presented to members who have made a significant contribution to the Appraisal Institute of Canada and how have shown incredible commitment to advancing the valuation profession in Canada.